CraftNOW Philadelphia unites the leading institutions, artists and patrons of Philadelphia's craft community to celebrate the city's rich legacy, its internationally-recognized contemporary scene, and its important role as an incubator for arts based in wood, clay, fiber, metal and glass.
Experience craft and design by 195 of the best artists in the United States with even more international guest artists, November 6 – 8, 2020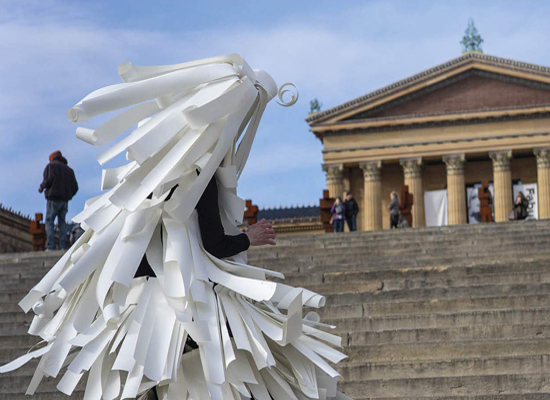 Order a copy of Craft Capital: Philadelphia's Cultures of Making edited by Glenn Adamson and photography by Jessica Kourkounis
CraftNOW has compiled a list of resources that range from financial help for artists to small business guidance and support for nonprofits
CraftNOW activates the city in conjunction with the Philadelphia Museum of Art Contemporary Craft Show throughout the month of November. In 2020, CraftNOW presents the theme Cultures of Making to visitors as a means of discovering the unique communities throughout Philadelphia. More information regarding our itinerary of events will be available Summer 2020.
FAIMER Symposium
On Wednesday, March 25, CraftNOW joined the Foundation for Advancement of International Medical Education and Research for a morning symposium connecting the fields of craft and medicine.

Virtual First Fridays
CraftNOW will help to organize a group of curators and artists each First Friday until we can safely return to our favorite galleries. Manatawny Still Works will be sharing cocktail recipes at the start of each event!