CraftNOW activates the city the days and weeks surrounding the Philadelphia Museum of Art Contemporary Craft Show with the City of Philadelphia's Art in City Hall and Office of Arts, Culture and the Creative Economy having issued a proclamation naming November CraftMONTH.
Exhibition spaces throughout Philadelphia present the most honored and innovative artists working today in wood, clay, fiber, metal, and glass. 
Ritual of Tea with Dye Workshop
Tuesday, November 1
Gather within Rose B. Simpson's Dream House installation at Fabric Workshop and Museum to learn about tea preparation before going to print your own eco-printed cotton bandana.
First Fridays in Old City
Friday, November 4
On the First Friday of every month, art galleries and shops in Old City stay open late. Start your night with an opening reception at The Center for Art in Wood for Vessel: Embodiment, Autonomy, and Ornament in Wood.
CraftNOW Create
Saturday, November 5
Craft steps out of the studio and into the heart of Philadelphia with demonstrations and hands-on exploration. Join us Saturday, November 5 when we take over Smith Memorial Playground with free activities. 
Commonweal Gallery Artist Workshops and Tours
November 5 and Sundays, November 13 and 19
Akiko Jackson, Emilio Jose Maldonado, Alexander Rosenberg and Misha Wyllie will be hosting activities and tours during their exhibition PUBLIC•PRIVATE.⁠
PMA Craft Show Preview Event
Thursday, November 10
Subscribe to the Philadelphia Museum of Art Contemporary Craft Show's Preview and be among the first to see the artists and purchase their unique works. 
Second Thursday
Thursday, November 10
The North American Street corridor is quickly becoming a contemporary craft destination. Visit on the Second Thursday of CraftMONTH when galleries like Bahdeebahdu, The Clay Studio, Next Fab, InLiquid, and more at the Crane Arts Building host evening receptions.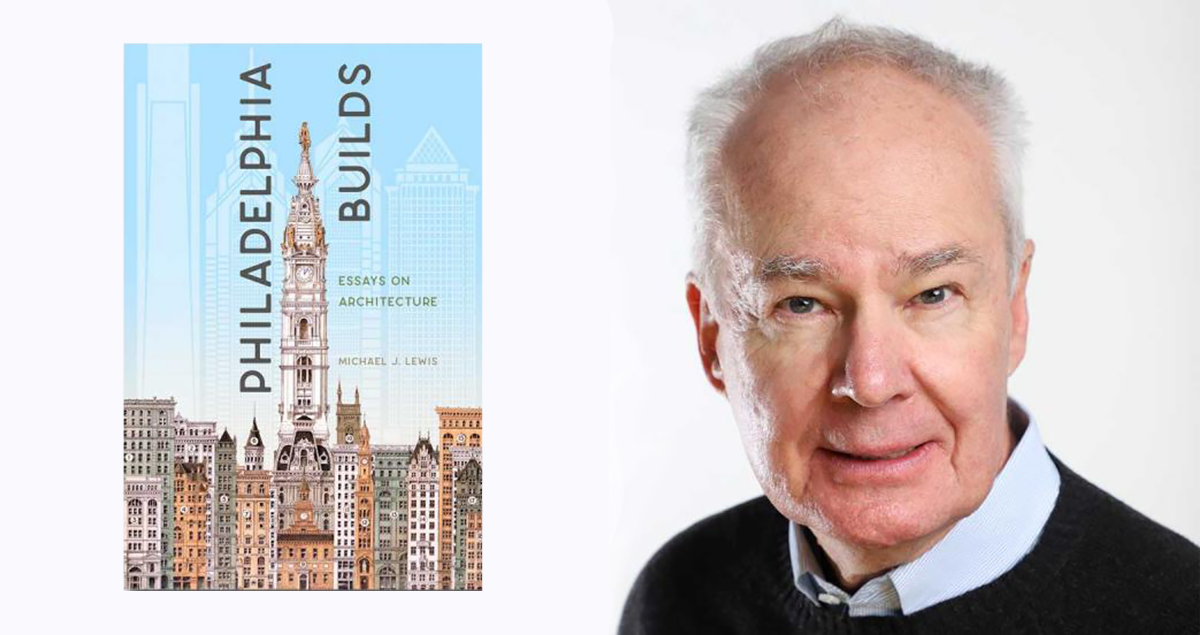 Public | Private Symposium
Friday, November 11
In 2022, CraftNOW presents Public | Private to examine how handmade elements and crafted objects communicate whether architectural space is shared or private, and to explore which processes and aspects of their creative identities artists choose to share with their audiences. Michael J. Lewis, architectural critic for Wall Street Journal, will be keynote. 
PMA Craft Show
Friday, November 11 – Sunday, November 13
This premier show and sale of contemporary craft includes 160 of the finest and most dynamic craft artists selected from more than 1,000 applicants.
Collector's Night with InLiquid
Thursday, November 17
Celebrate contemporary art, design, and craft with The InLiquid Silent Auction and Benefit, a much-anticipated annual event. 
Meet the Residents 
Thursday, December 1
Meet the current Resident Artists at The Clay Studio – Adebunmi Gbadebo, Akiko Jackson, Chris Rodgers, Dante Gambardella, Jeanne Blissett Robertson, Jinsik Yoo, Josephine Mette Larsen, Kevin Snipes, Liisa Nelson, Minah Kim, Ruth Easterbrook and Stephanie Kantor. Join in person for artist talks (also on Zoom), studio tours, and a reception.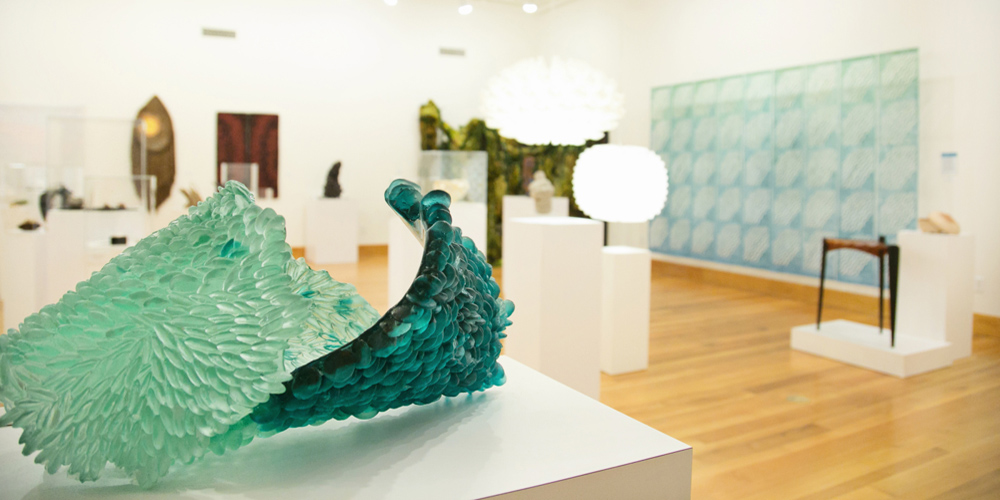 Craft Forms
Friday, December 2
CraftNOW traditionally closes CraftMONTH with Wayne Art Center's Craft Forms: An International Juried Exhibition of Contemporary Craft. This exhibition returns in December 2022 and will be juried by Jeannine Falino.