CraftNOW activates the city the days and weeks surrounding the Philadelphia Museum of Art Contemporary Craft Show with the City of Philadelphia's Art in City Hall and Office of Arts, Culture and the Creative Economy having issued a proclamation naming November CraftMONTH.
Banner image featuring Annette Cords of InLiquid 
Fundraising Event and Auction
Auction September 15 – 28 with Event September 28
To kick-off fall events, CraftNOW is organizing a special auction and fundraiser bringing together exceptional talent from Philadelphia's craft community at Moderne Gallery. 
CraftNOW Create
Saturday, November 5
Craft steps out of the studio and into the heart of Philadelphia with demonstrations and hands-on exploration. Save Saturday, November 5, 2022 on your calendars! We will be taking over Smith Memorial Playground with free activities.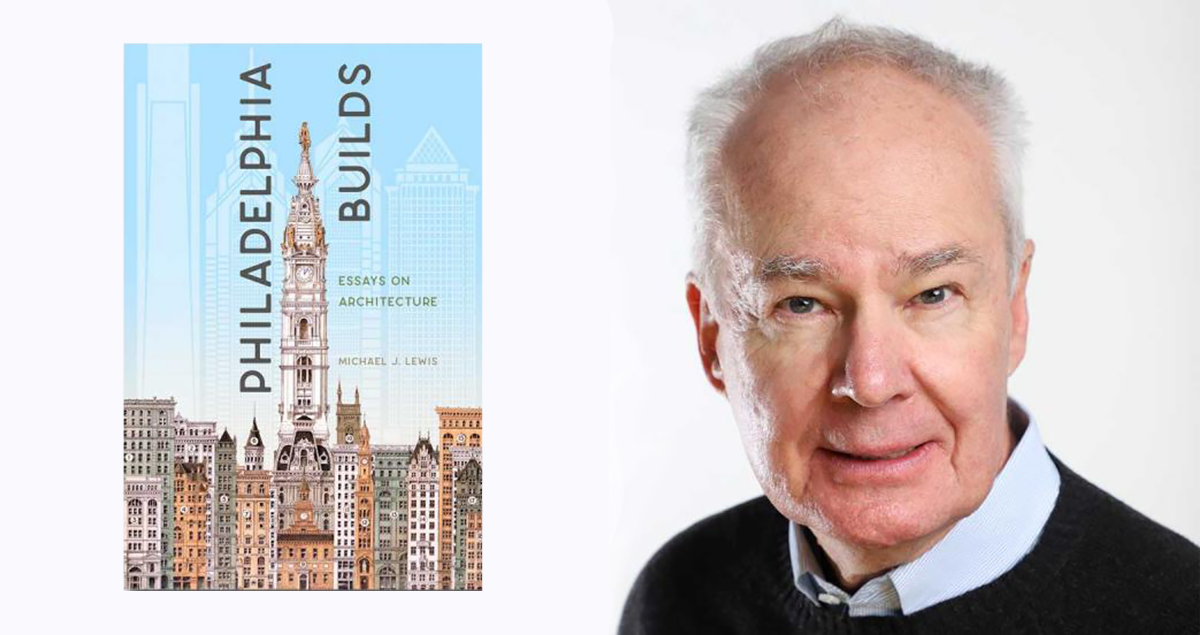 Public | Private Symposium
Friday, November 11
In 2022, CraftNOW presents Public | Private to examine how handmade elements and crafted objects communicate whether architectural space is shared or private, and to explore which processes and aspects of their creative identities artists choose to share with their audiences. Michael J. Lewis, architectural critic for Wall Street Journal, will be keynote. 
PMA Craft Show Preview Party
Thursday, November 10
Subscribe to the Philadelphia Museum of Art Contemporary Craft Show's Preview and be among the first to see the artists and purchase their unique works. 
PMA Craft Show
Friday, November 11 – Sunday, November 13
This premier show and sale of contemporary craft includes 160 of the finest and most dynamic craft artists selected from more than 1,000 applicants.
Irvin Borowsky International Prize in Glass Arts
Thursday, November 17
The 10th Annual Borowsky Prize in Glass Arts will be awarded followed by a lecture. This event requires an RSVP to The University of the Arts.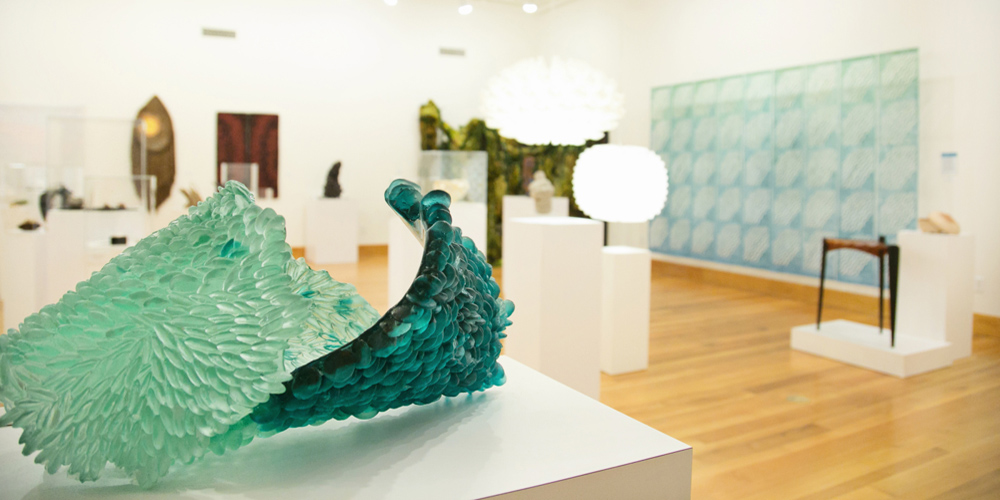 Craft Forms
Friday, December 2
CraftNOW traditionally closes CraftMONTH with Wayne Art Center's Craft Forms: An International Juried Exhibition of Contemporary Craft. This exhibition returns in December 2022 and will be juried by Jeannine Falino.